About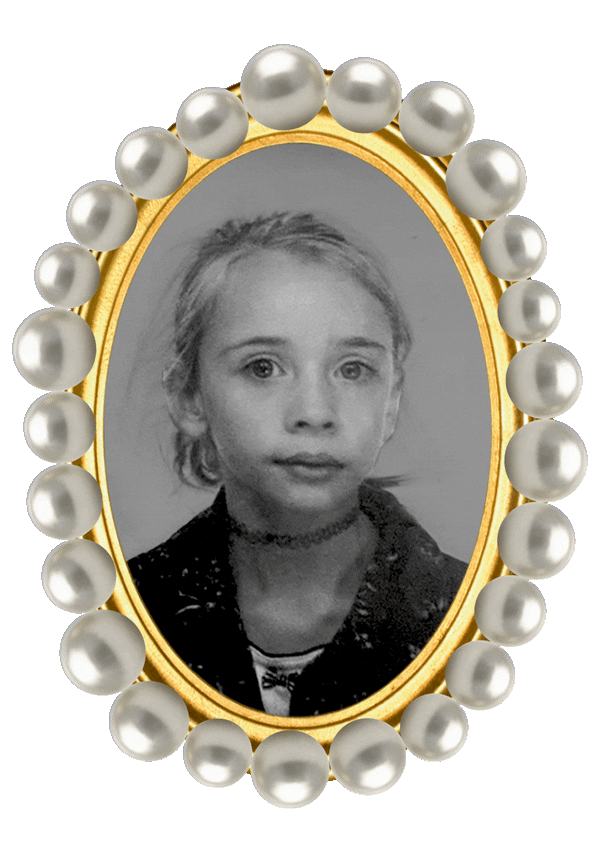 Born and based in London, Emily Freda Sharp is a Director who strives to create playful work that doesn't compromise on meaning. Thanks to a formative training in dance she brings to screen a kinetic musicality, whilst her portfolio speaks for itself as to the importance it places on inclusive representation both in front and behind the camera.

With a sentimentality for the creativity of childhood, she often jokes that if she's not making a Spice Girls reference then she's not doing her job properly! Whether it's a client brief or creative stimulus, she works to imbue her films with a magical energy that leaps off the screen and begs you to jump in.

Emily's background in advertising has seen her work on a variety of projects, including the United Nations' Cannes Lion and D&AD award winning campaign, The People's Seat, as well as films for clients such as Net-a-Porter, Facebook, and Universal Music. Whilst working commercially, she is currently in development on her debut short film, 'Bad Design', an action-packed story about the impact of 'accidental eugenics'.
Contact

Commercial Rep - KODE // jack@kodemedia.com
Freelance Enquiries - hello@emilyfredasharp.com // @emilyfredasharp

Press
Campaign - BBC Creative - The Eurovision Effect

LBB - The Directors: Emily Freda Sharp

Shots - 'Emily Freda Sharp Joins KODE'

David Reviews - 'KODE Swoop For Emily Freda Sharp'

LBB - 'Director Emily Freda Sharp Joins KODE'

Cinegirl Magazine - 'Meet Director: Emily Freda Sharp'
Curated by Girls - 'B-Movies'

Fabrik - 'The Woman Era' // 'Conditioner'

LBB - 'Surf - Air Your Dirty Laundry'

Shots - 'Surf - Air Your Dirty Laundry'

The Drum - 'Headspace - Let's Talk About Sex'

AdAge - 'Headspace - Let's Talk About Sex'

Adweek - 'Headspace - Let's Talk About Sex'

Marie Claire - 'Headspace - Let's Talk About Sex'

Stylist - 'Headspace - Let's Talk About Sex'

The Drum - 'United Nations - The People's Seat'

Facebook - '#WomensHistoryMonth'
Behind the Scenes - 'One-Shot Commercial'


Clients//Awards