About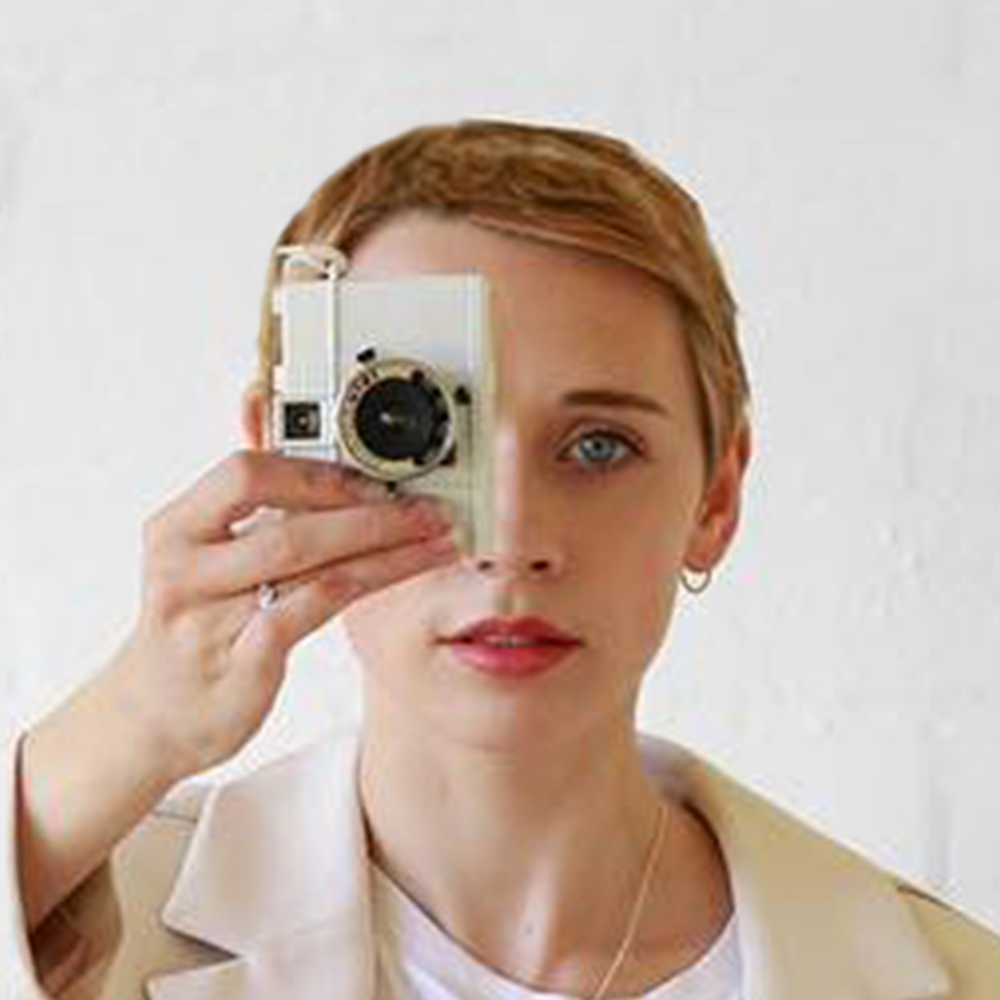 Emily Freda Sharp is a Director who strives to create playful work that doesn't compromise on meaning.
Born and based in London, her portfolio speaks for itself as to the importance it places on inclusive representation, both in front and behind the camera. With formative training in dance, she brings to the screen a kinetic musicality, most notable through her choreographic camera work and synchronised editing style.

Emily's background in advertising has seen her work on a variety of projects, including the United Nations' Cannes Lion and D&AD award winning campaign, The People's Seat, as well as films for clients such as Net-a-Porter, Burt's Bees, and Universal Music. She is currently commercially directing at Whalar, and developing original shorts on Instagram.