About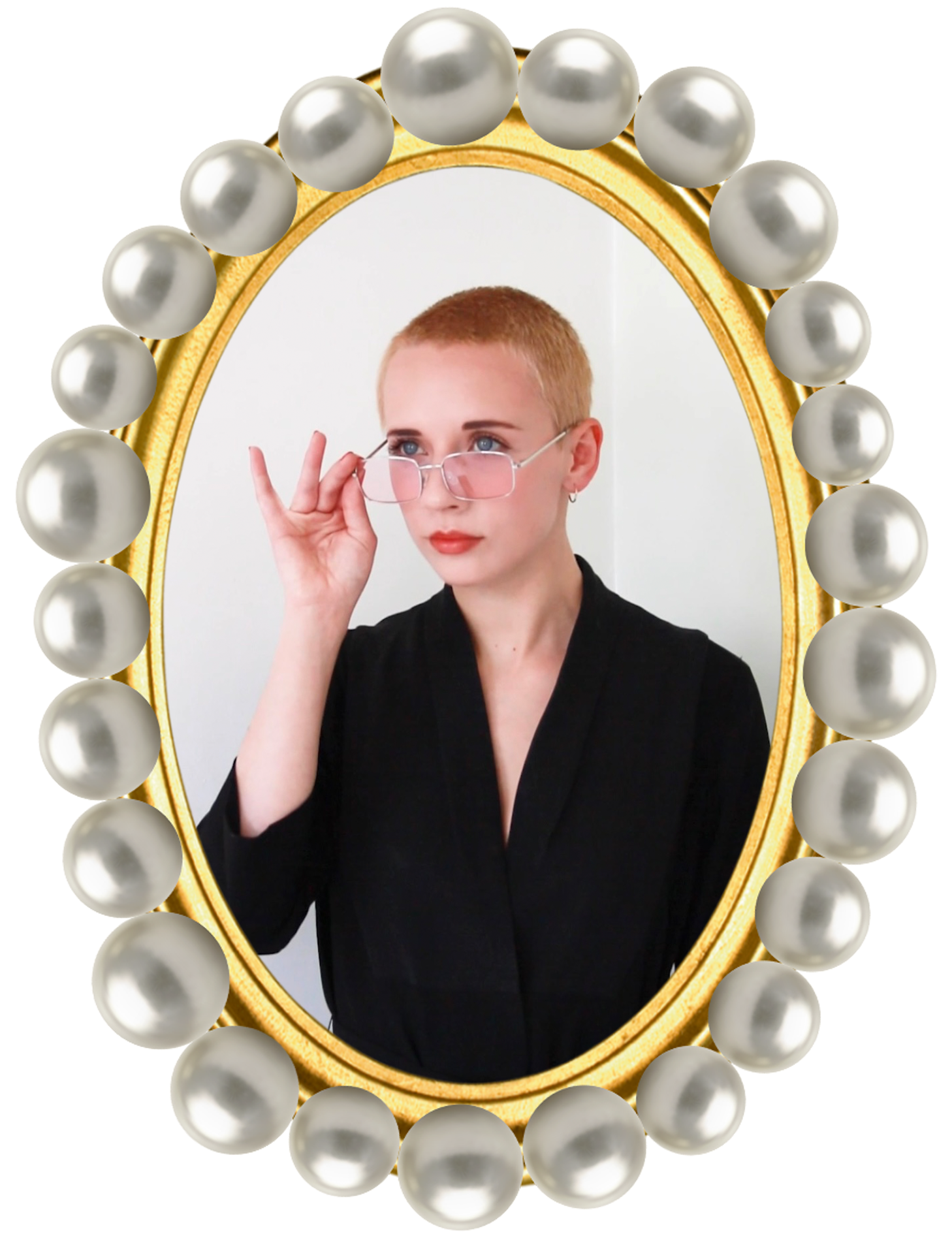 Emily Freda Sharp is a Director who strives to create playful work that doesn't compromise on meaning.
Born and based in London, her portfolio speaks for itself as to the importance it places on inclusive representation, both in front and behind the camera.
With a sentimentality for the creativity of childhood, her work seeks to reinvent: Whether a client brief or creative stimulus, the ability to imagine the world differently is present throughout her films. Thanks to a formative training in dance she brings to screen a kinetic musicality, most notable in her choreographic camera work and synchronised editing style.
Emily's background in advertising has seen her work on a variety of projects, including the United Nations' Cannes Lion and D&AD award winning campaign, The People's Seat, as well as films for clients such as Net-a-Porter, Facebook, and Universal Music.

She is currently commercially directing and in development on her first narrative short, Get a Grip; a dystopian comedy about disability and futurism.
Contact

With over a decade of industry experience directing, writing, and editing, my inbox is open. All project enquiries will be responded to within 48 hours unless otherwise stated. Rate card available on request.
Press
Cinegirl Magazine - 'Meet Director: Emily Freda Sharp'
Curated by Girls - 'B-Movies'
Behind the Scenes - 'One-Shot Commercial'
Fabrik - 'The Woman Era'
Trends 2021 - 'The Year of Stories'
Facebook - '#WomensHistoryMonth'
Fabrik - 'Conditioner'

Clients//Awards